Powerview-Pine Falls, MB

Hours:
Open Monday-Saturday by appointment
Holidays may affect these hoursAddress: 250 Main Street, Powerview, MB R0E 1P0
Phone: 204-367-8989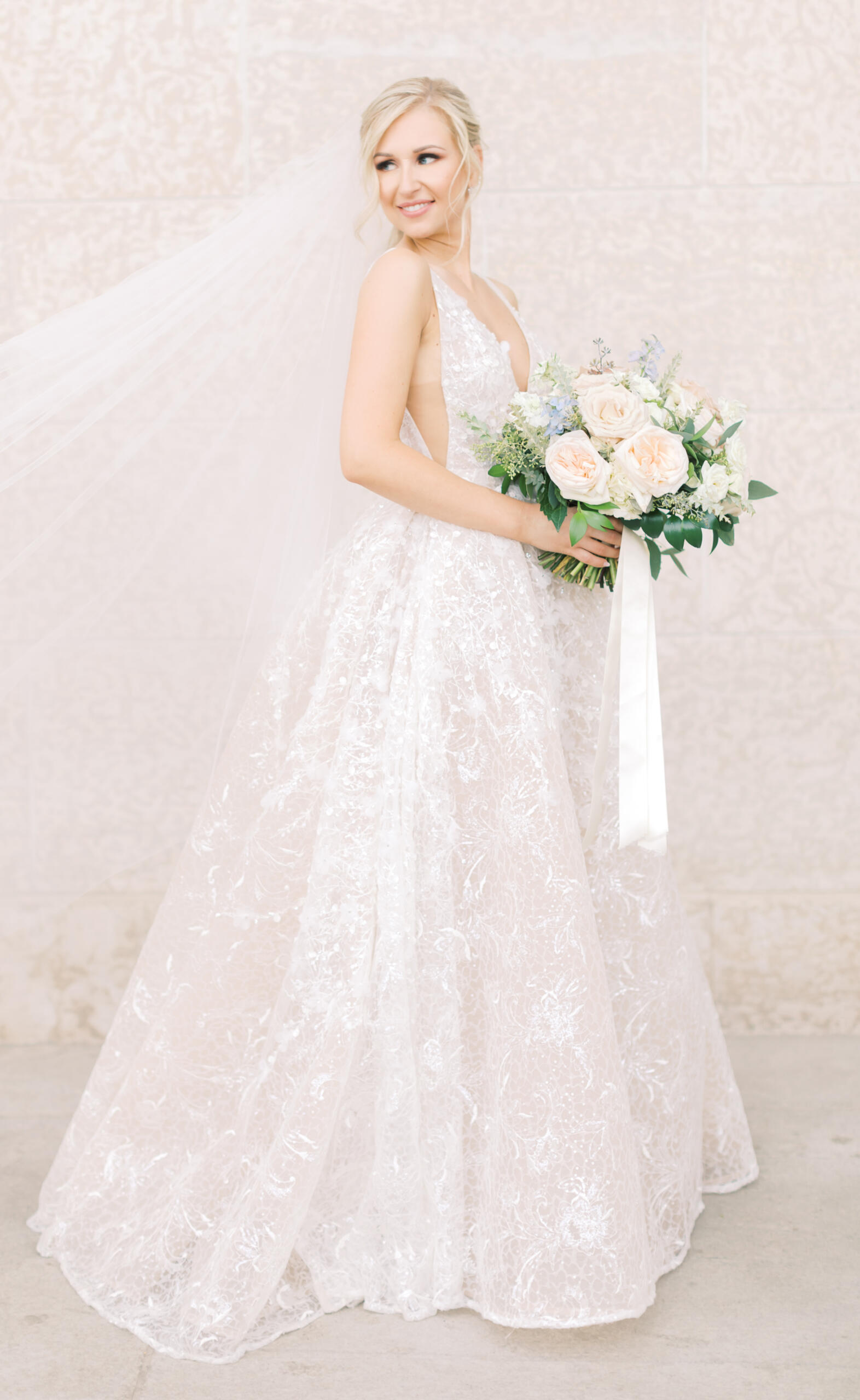 Services
Hair & Beauty
Hair services by Ashly RaymondBeauty services by @hermesbeautyyy 🤍
for all Hermes Beauty bookings, please text 204-481-2129 or send a quick DM on Facebook/Instagram.All services & pricing are listed in the Online Booking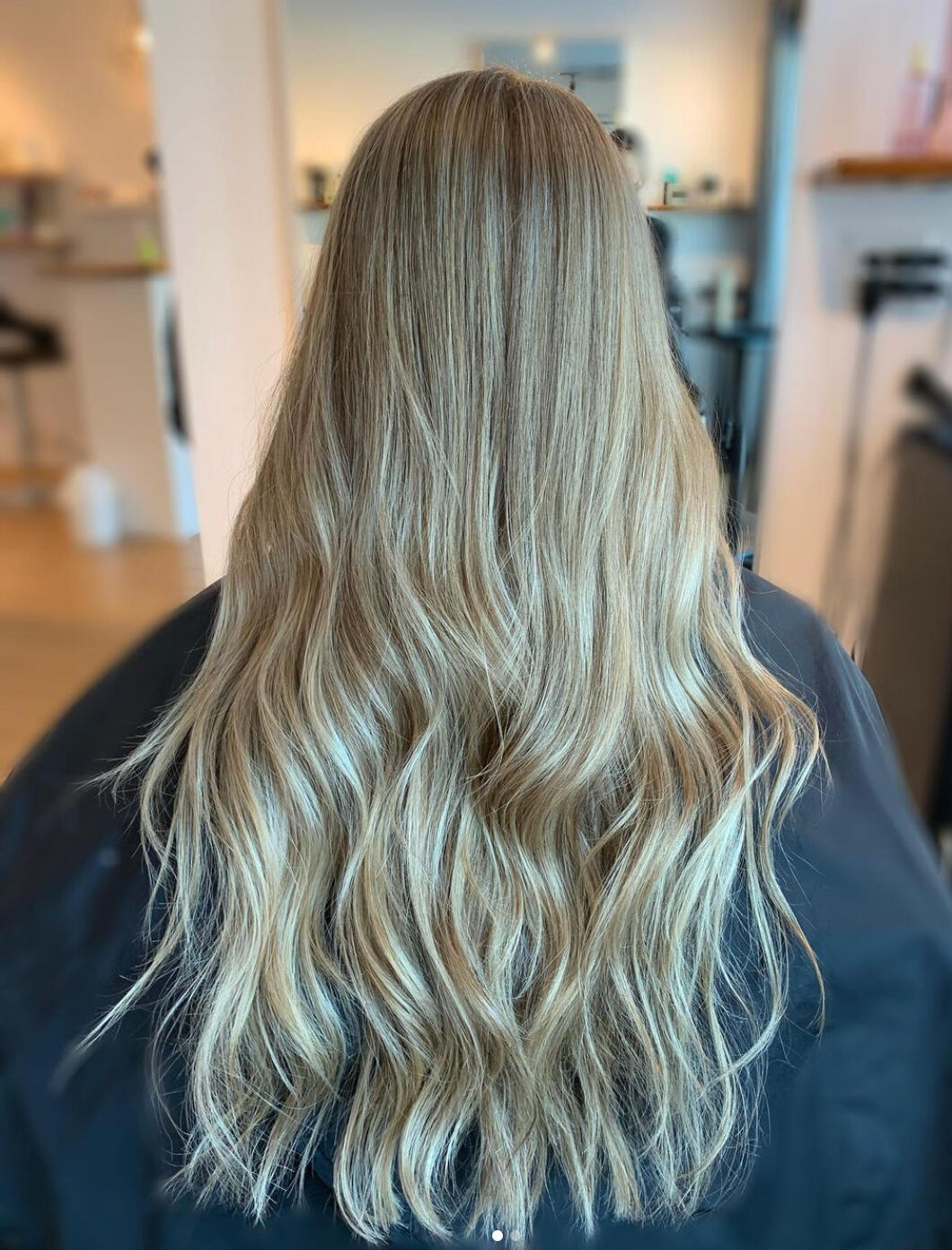 Shop
Our Brands
We are proud to carry the following brands:
- Eleven Australia
- Kevin Murphy
- Alice + Sage Candles
- Zenchies Scrunchies.
Gallery
Our Work
Discover the artistry of 250 Main Salon through our gallery section, showcasing our exceptional haircuts, hair color, and hair treatments that reflect our commitment to elevating your style and beauty.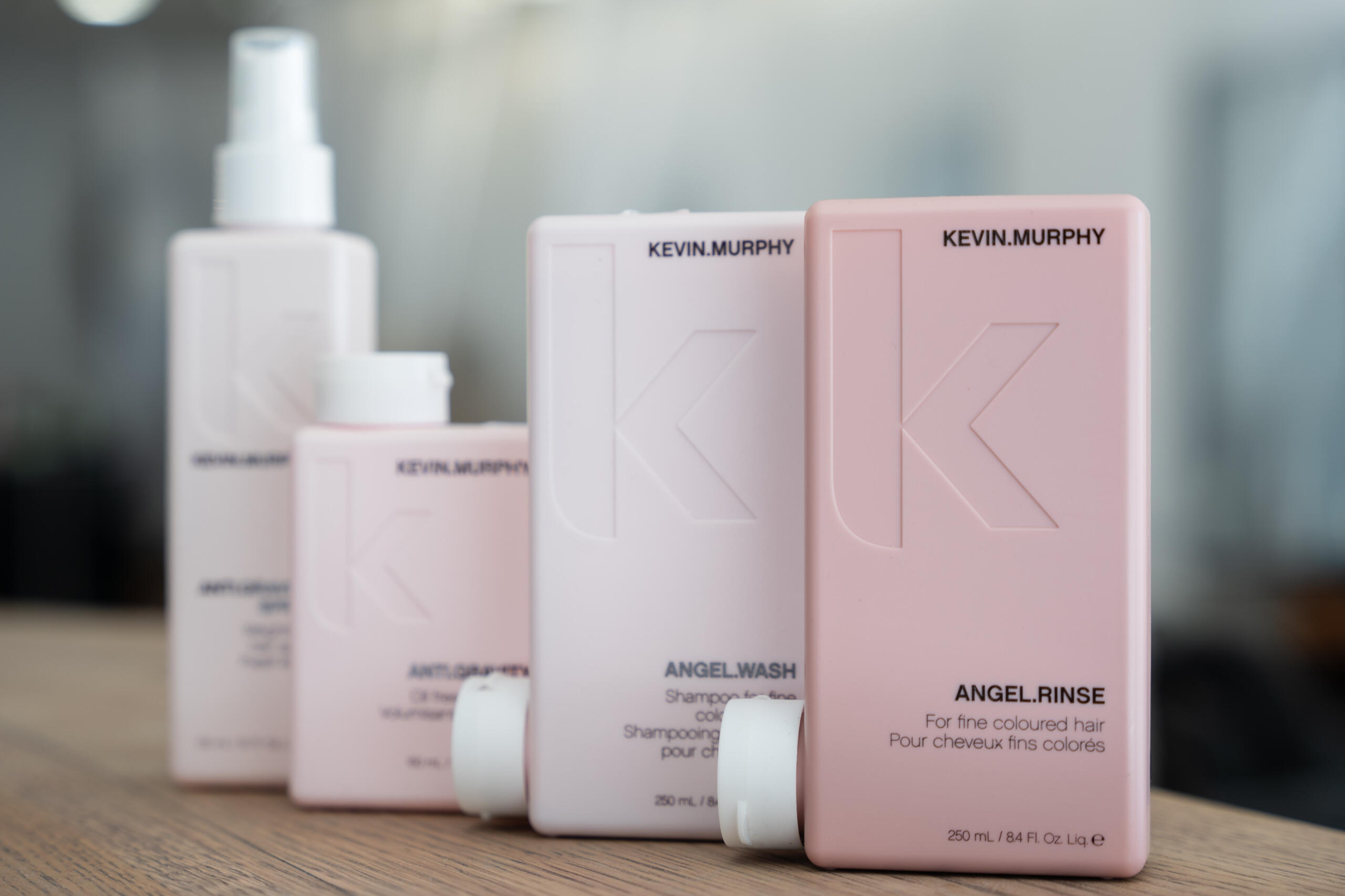 About
Hey There!
For those that are new to following 250 Main, my name is Ashly Raymond. Owner of 250 Main, I have been in the hair industry for 16 years. Started my first salon job at Aura St. Vital at 19, then opened my first salon in Winnipeg at 23, sold at 27, worked independently until 30 and then opened 250 Main Salon in my home town of Pine Falls at 31.Now 34, and I couldn't be more thankful for the love and support in our community (and surrounding areas of course).
Made with ❤️ in Manitoba, Canada
© 250 Main 2023 - All Rights Reserved