Services
Hair, Nails, & Beauty
Hair by Ashly Raymond, Kendra Osis, & Bailie Palamer (for appointments with Bailie, please email kkinspirations23@gmail.com)Nails by Drew Raymond (IG:@nailsbydrew)Beautification by Blanche Starr (IG:@hermesbeautyyy)*All services & pricing are listed in the Online Booking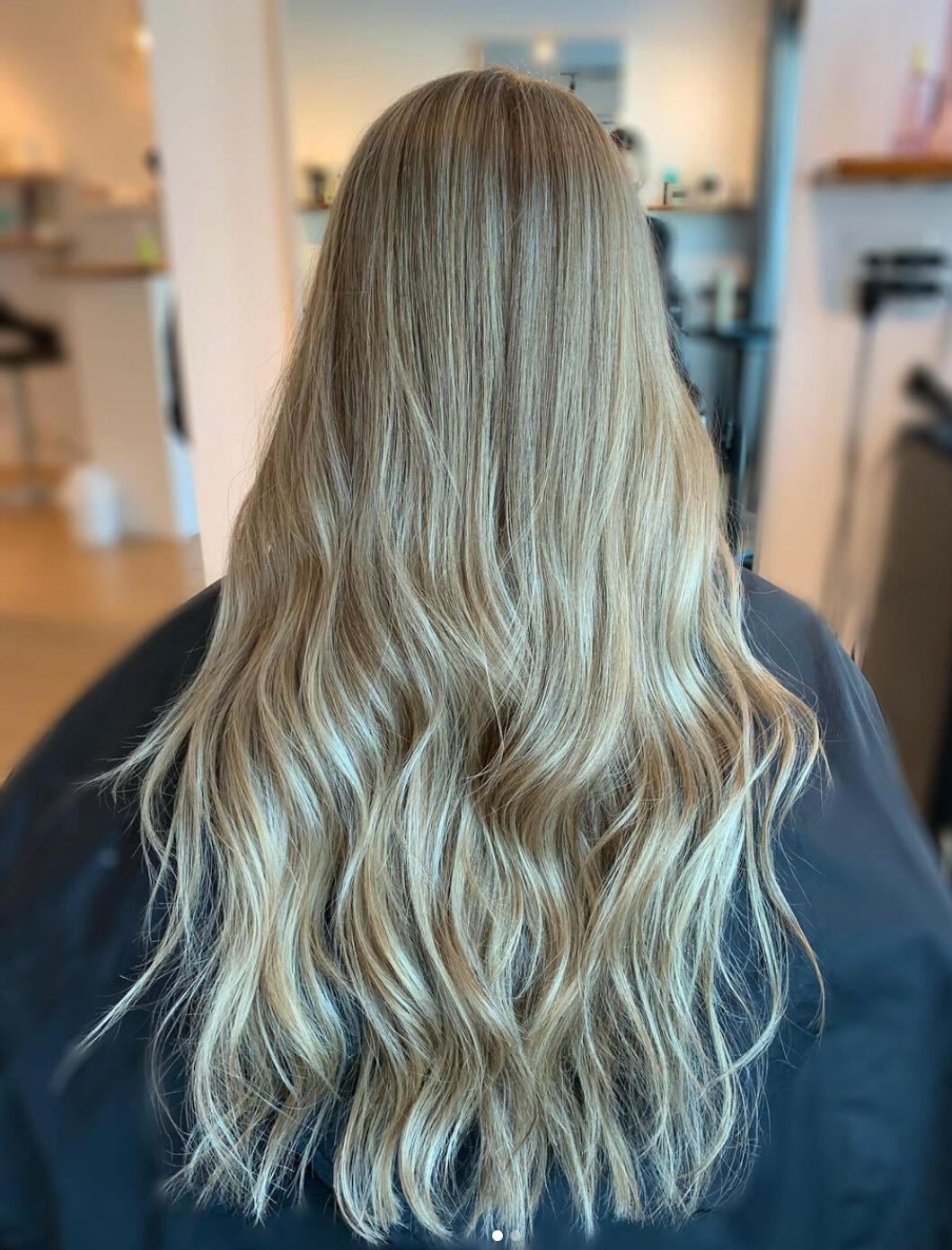 Talent
Our Team
Ashly Raymond
Ashly is the owner of 250 Main, with 18 years experience in the industry. She has completed wide variety of training, and is a Hotheads Hair Extensions certified professional. Ashly opened her first salon in Winnipeg in 2009, followed by a few years of working independently and offering on-location services for weddings. Ashly enjoys and appreciates her connection to all of her clients, including so many that now make the trip from Winnipeg to Pine Falls.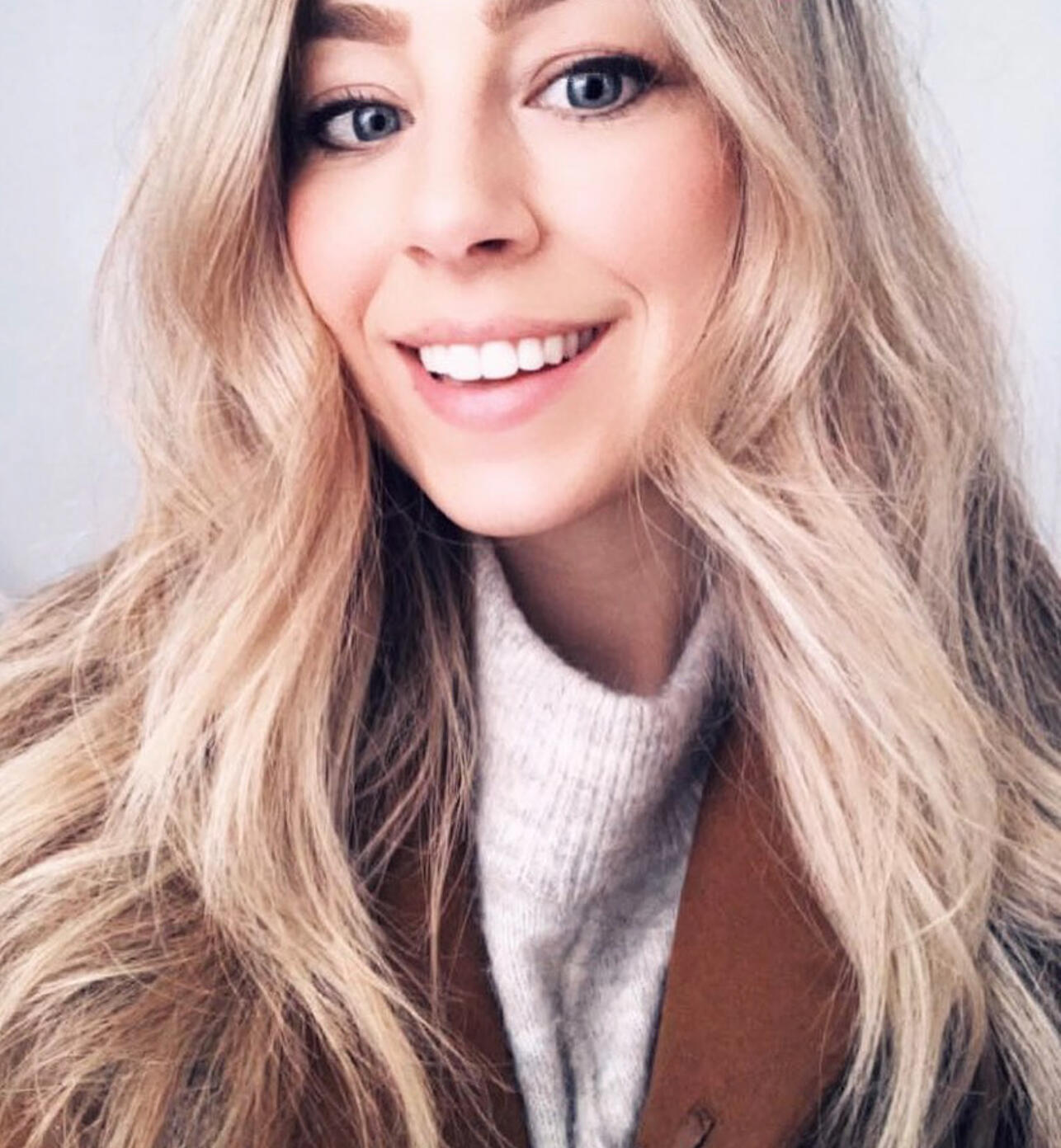 Kendra Osis
Kendra is a wonderful and very experienced hair stylist at 250 Main. She completed her schooling at the Aveda Institute of Winnipeg, and had a great start to her career in the city before coming our way. We are so lucky to have her. She makes everyone in her chair feel beautiful, comfortable, and completely welcomed. She is professional, and personable. This girl has countless 5 star reviews on our online booking. Kendra is a true gem!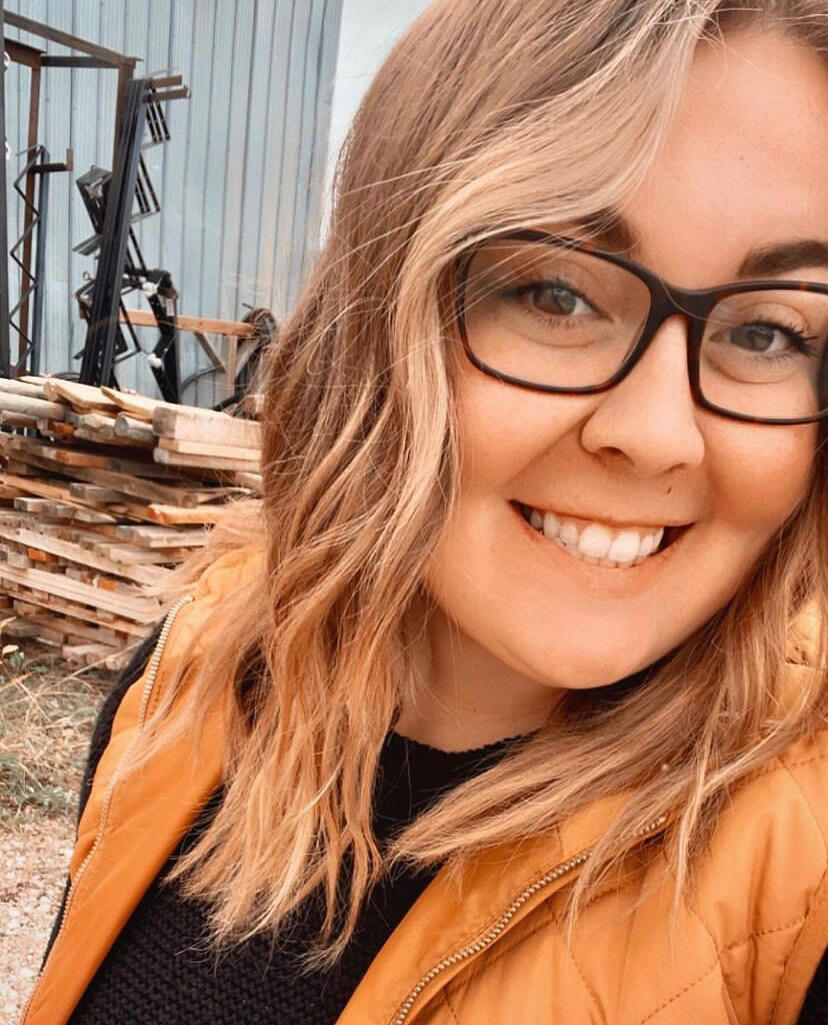 Blanche Starr
Blanche is a very talented Clinical Esthetician, working her way towards becoming a Medical Esthetician. She has been in the Beauty Industry for a few years now and absolutely loves what what she does. Blanche offers a beautiful variety of services, catering to anyone and everyone. For the young or young at heart. When clients come to see her, she will not only strive to make you feel your absolute best, she will also try get to know you and make you feel as comfortable as possible.
Drew Raymond
Nails by Drew offers a range of services, including gel polish manicures and gel overlays, all executed with meticulous attention to detail.With 2.5 years of professional experience, Drew has honed her skills and established herself as an expert in gel enhancements and nail art design. Drew's true passion lies in transforming natural nails into stunning works of art.Drew prides herself on providing personalized, hygienic, and high-quality nail services. Her warm and friendly demeanour ensures a comfortable and enjoyable experience for each client. Book an appointment today and let Drew work her magic on your nails!
Shop
Products
We are proud to carry the following brands:
- Eleven Australia
- Kevin Murphy
- Alice + Sage Candles
- Zenchies Scrunchies
- Pure Anada